In my teaching practice, Part 2 of Cambridge First Certificate in English (FCE) is usually the most challenging one. In this entry, I will talk about the three things that have to be in your answer to get high score. These things are:
Describing the pictures
Comparing (things that are different and similar in them)
Answering the question (obviously!)
That's it. Read on to learn more about each aspect of your answer. I will use the same set of two pictures to illustrate each point: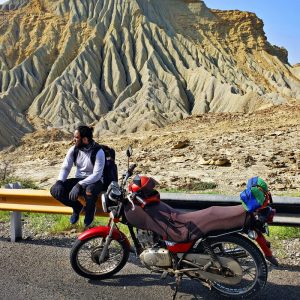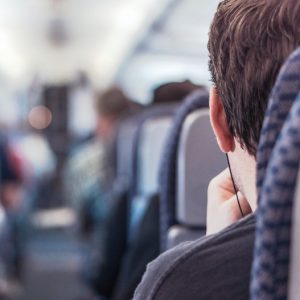 Here are the photographs. They show people travelling using different forms of transportation.
I'd like you to compare the photographs, and say which person might enjoy their trip the most.